Continuing their global expansion, this Singapore-based leading robotics company entered China eager to gain a fair share of the market.
Being a new reality to the market, we had to create a starting point in terms of branding, awareness and recognition among the new target audience.
Build a new Brand Identity
Increase Awareness & Recognition in the market
Support Offline Events with O2O Strategies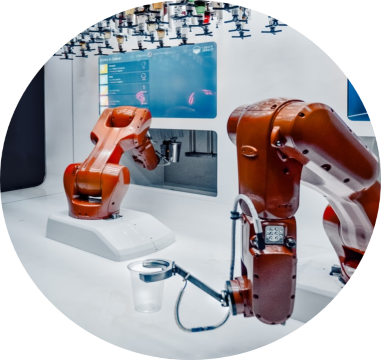 We created and implemented an integrated digital marketing strategy that included Social Media and SEM. We were able to increase the visibility of the brand not only among the target audience, but also among the general public who was attracted to know the nature of the company's business.
Furthermore, to support their presence at events and trade shows in the sector, we have made effective use of O2O tactics, capable of attracting hundreds of visitors to their booth, resulting in several new contracts and partnerships.